Atlassian Professional Services
Atlassian Professional Services
Canada's Atlassian Experts
Learn More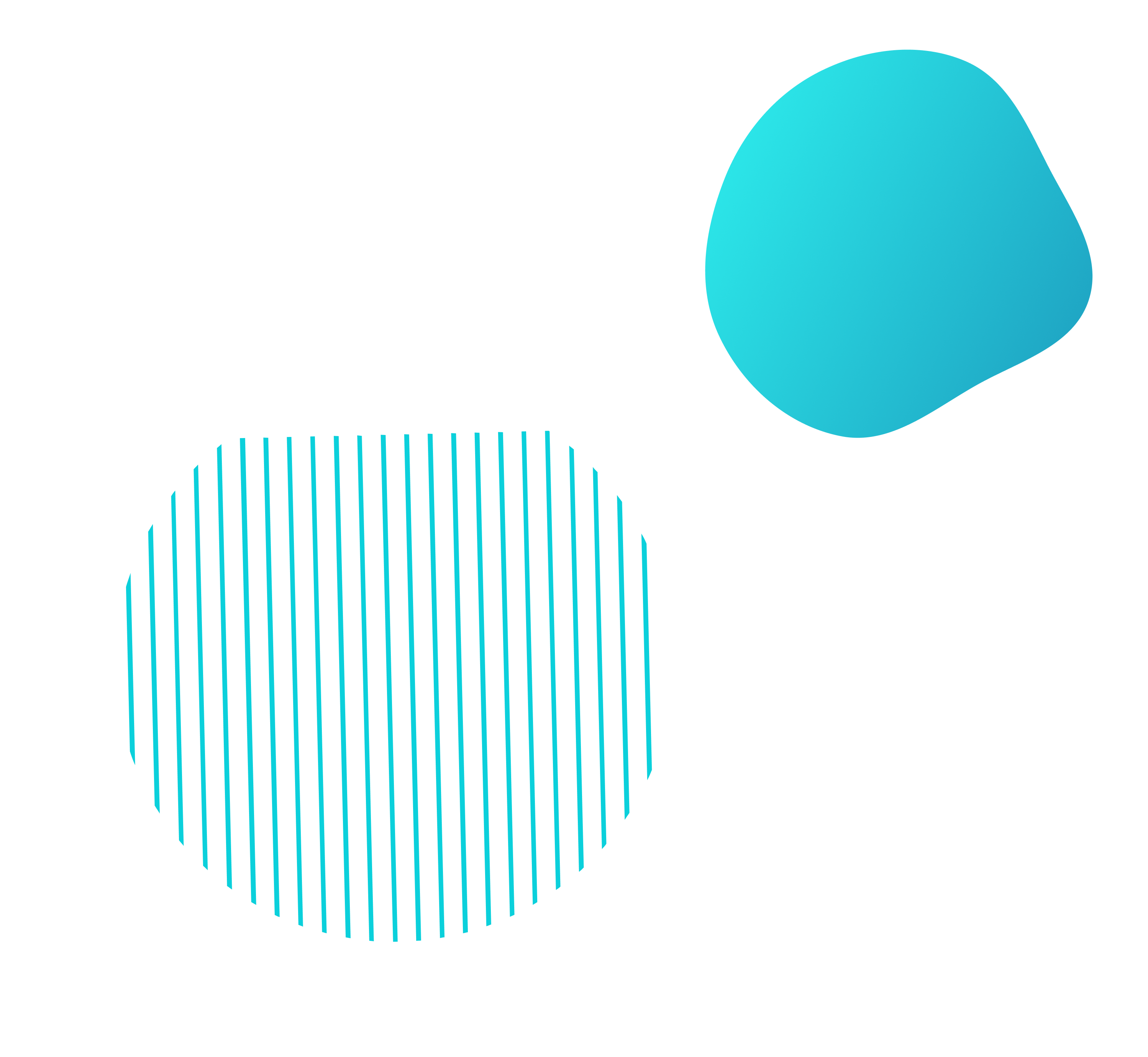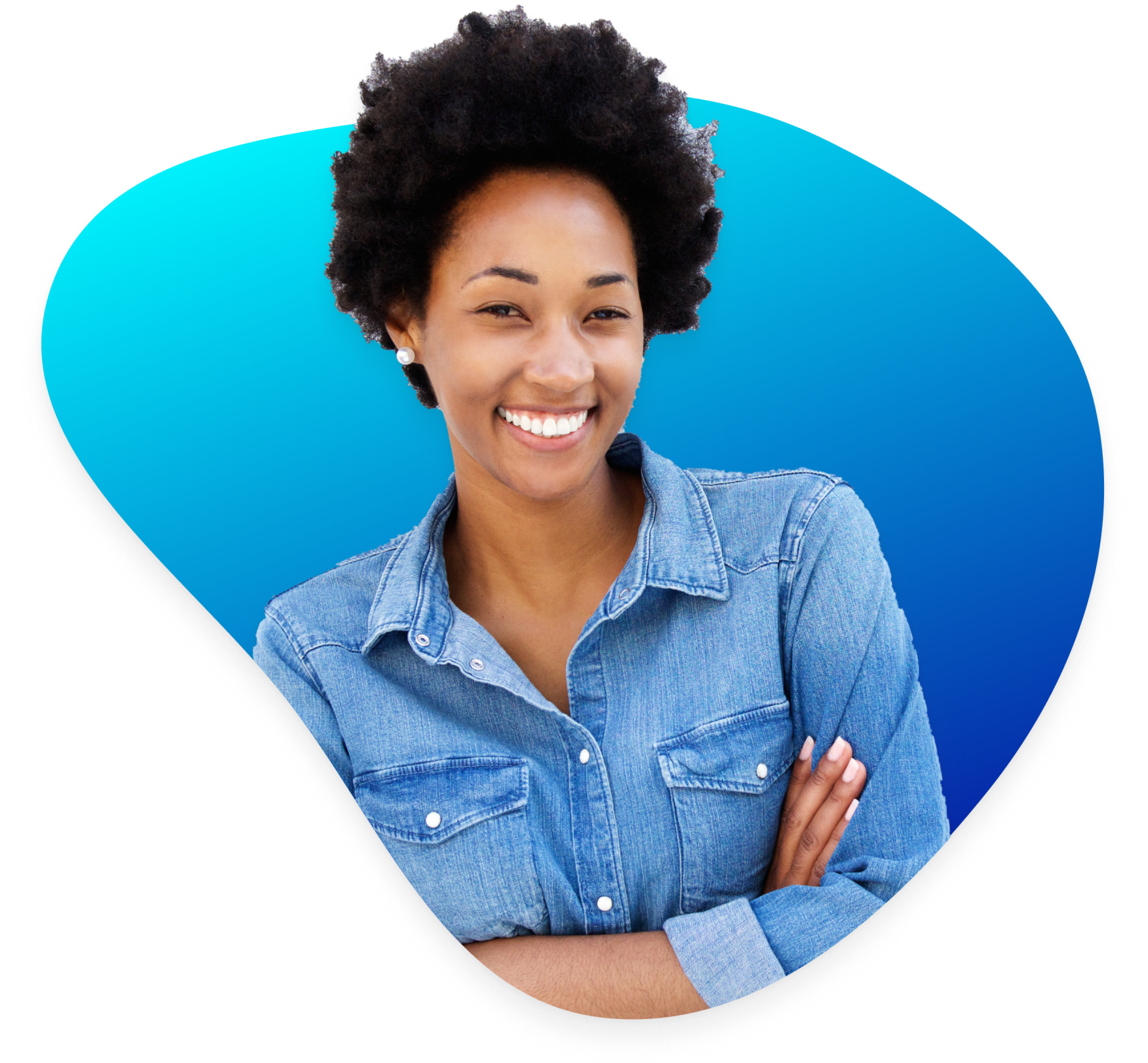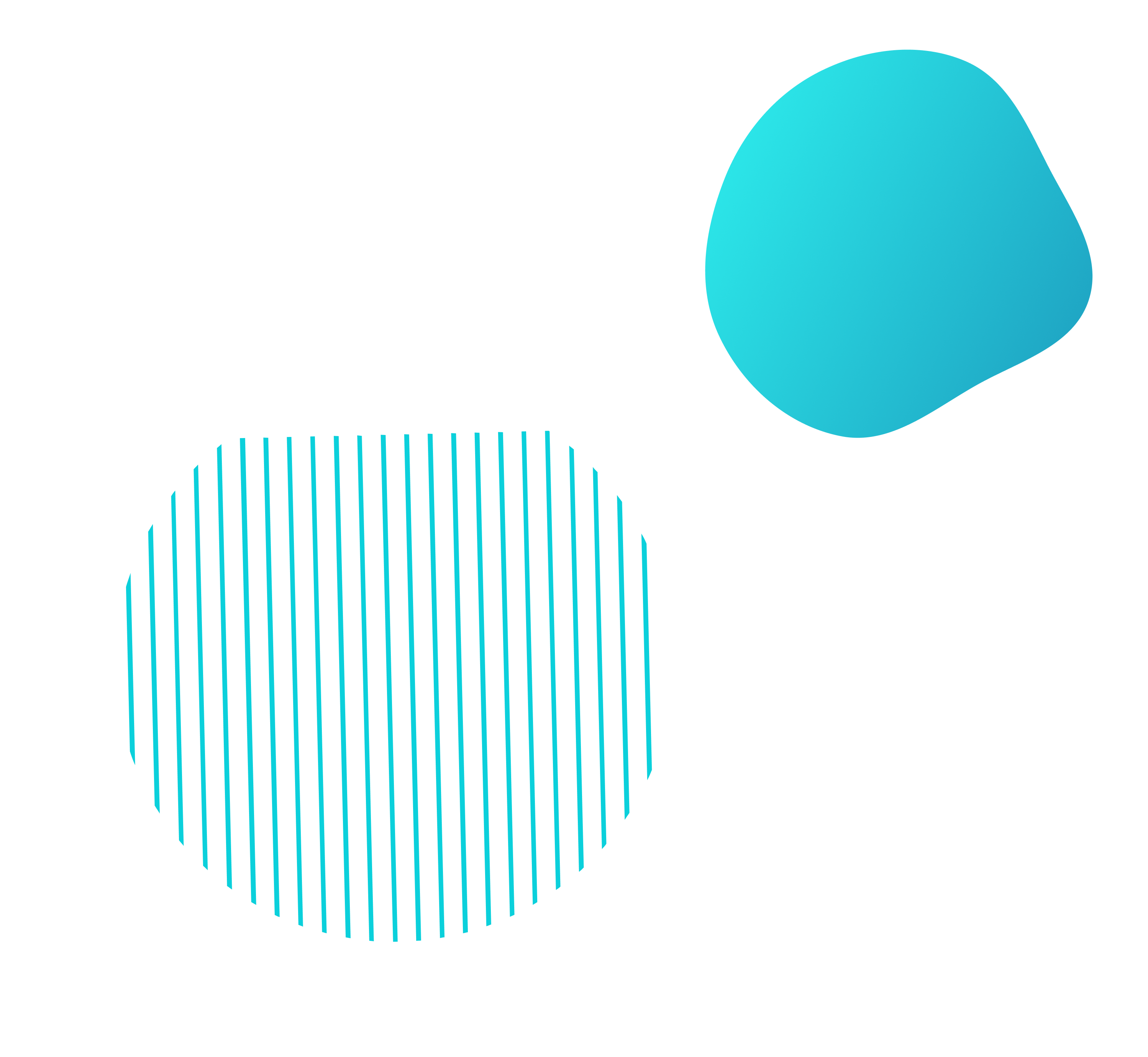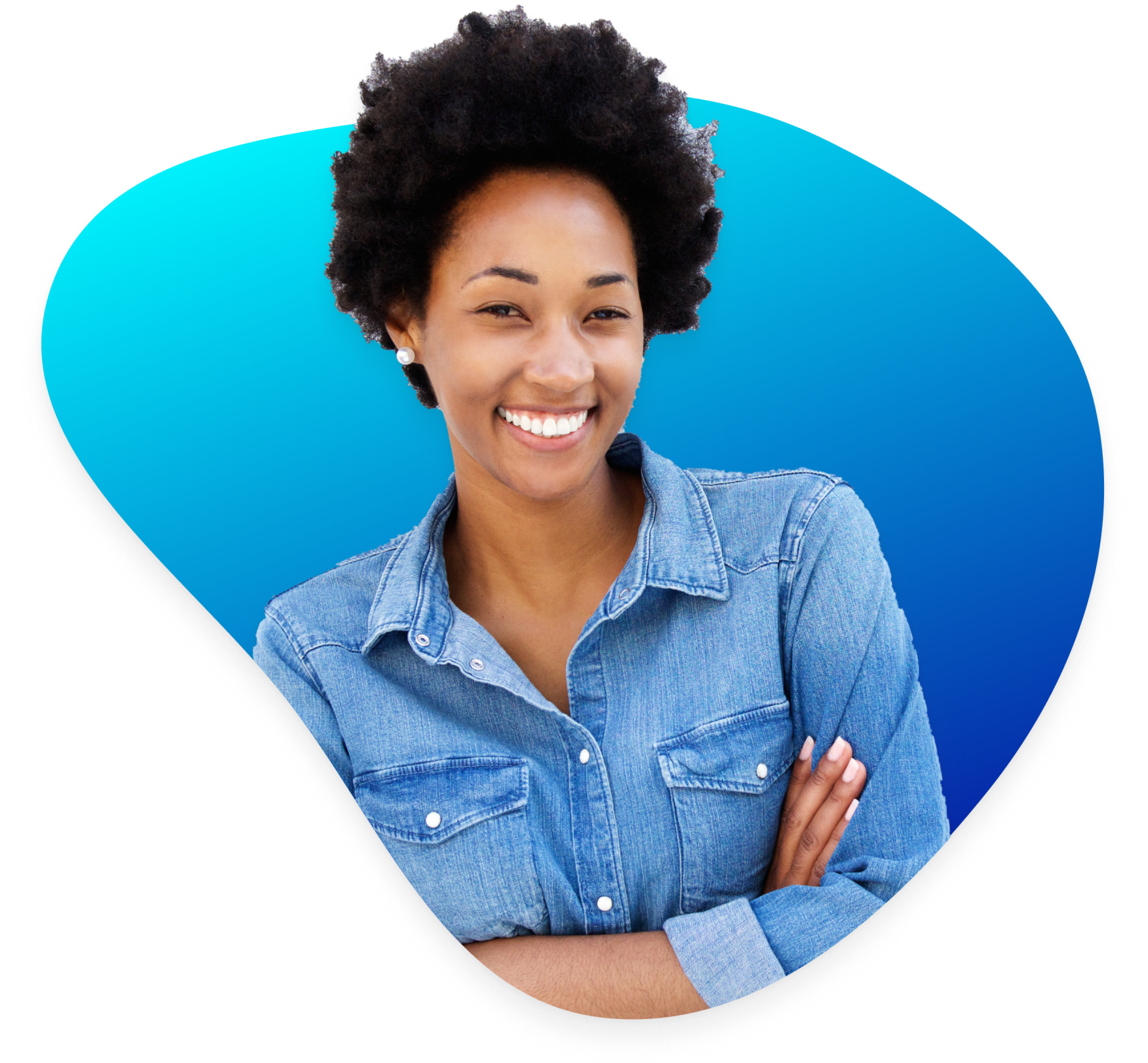 STOP BANGING YOUR HEAD AGAINST THE WALL
We Create Superstars
Let us help you automate your business using the Atlassian Suite of tools. We have worked with the Energy sector, Oil and Gas, Health Care, and Government agencies defining and developing process workflows and business automation. We have automated business processes for NEB compliance within our client's organizations, medical process control, Engineering process automation, financial process control, Change Management, and many others. In all cases, we have increased team efficiency with noticeable cost savings.
Check it out
PEOPLE LIKE WORKING WITH US
Trusted By The Best
Step 1: Collect
Understand your challenges, goals, and business processes
Step 2: Build
Use the Atlassian toolset to build a solution that fits your needs.
Step 3: Refine
Never stop improving! The better your machine, the easier your life will be.
But Don't Just Take Our Word for It...
"SelectStar was able to turn around exactly the JIRA design and build what we needed within a couple of weeks time, and were super helpful at giving our novice team members the education they needed to help use, support and enhance the JIRA project."
"We've been very happy with SelectStar and would recommend their team for other groups to leverage the Atlassian toolset."
"I would go back to SelectStar for my next project in a heartbeat! The entirety of the project was smooth, painless, and fun!"
HOW WE THINK
Insights, Info, and Ideas
JIRA
Jira Service Management is a powerful service management tool that provides organizations with an all-in-one solution for managing their support...
Lean On The Experts
You don't have to do it alone. Our team of experts is waiting to help you.
Get Started