monday.com Professional Services
monday.com Professional Services
Canada's Monday.com Experts
Let's Chat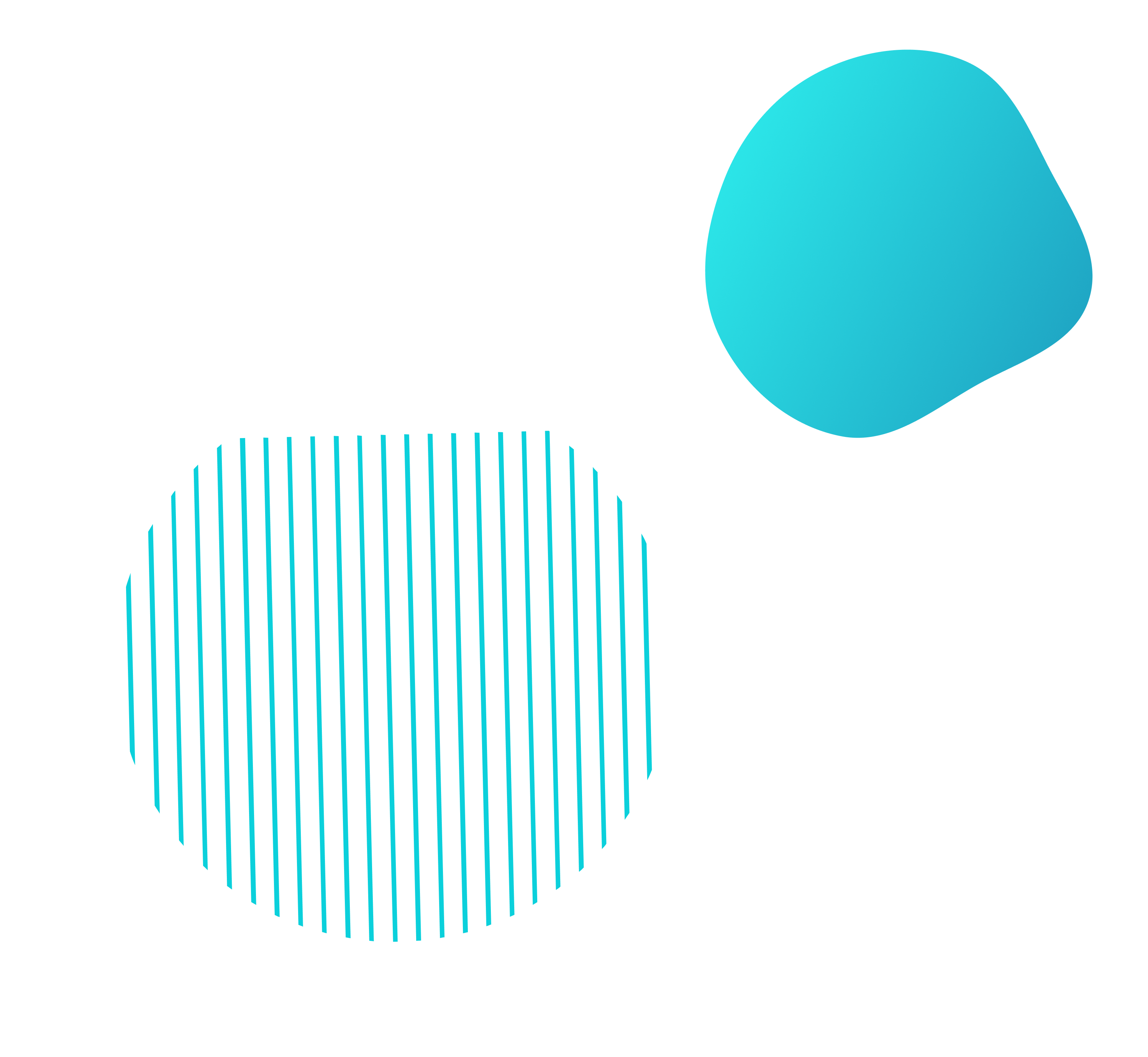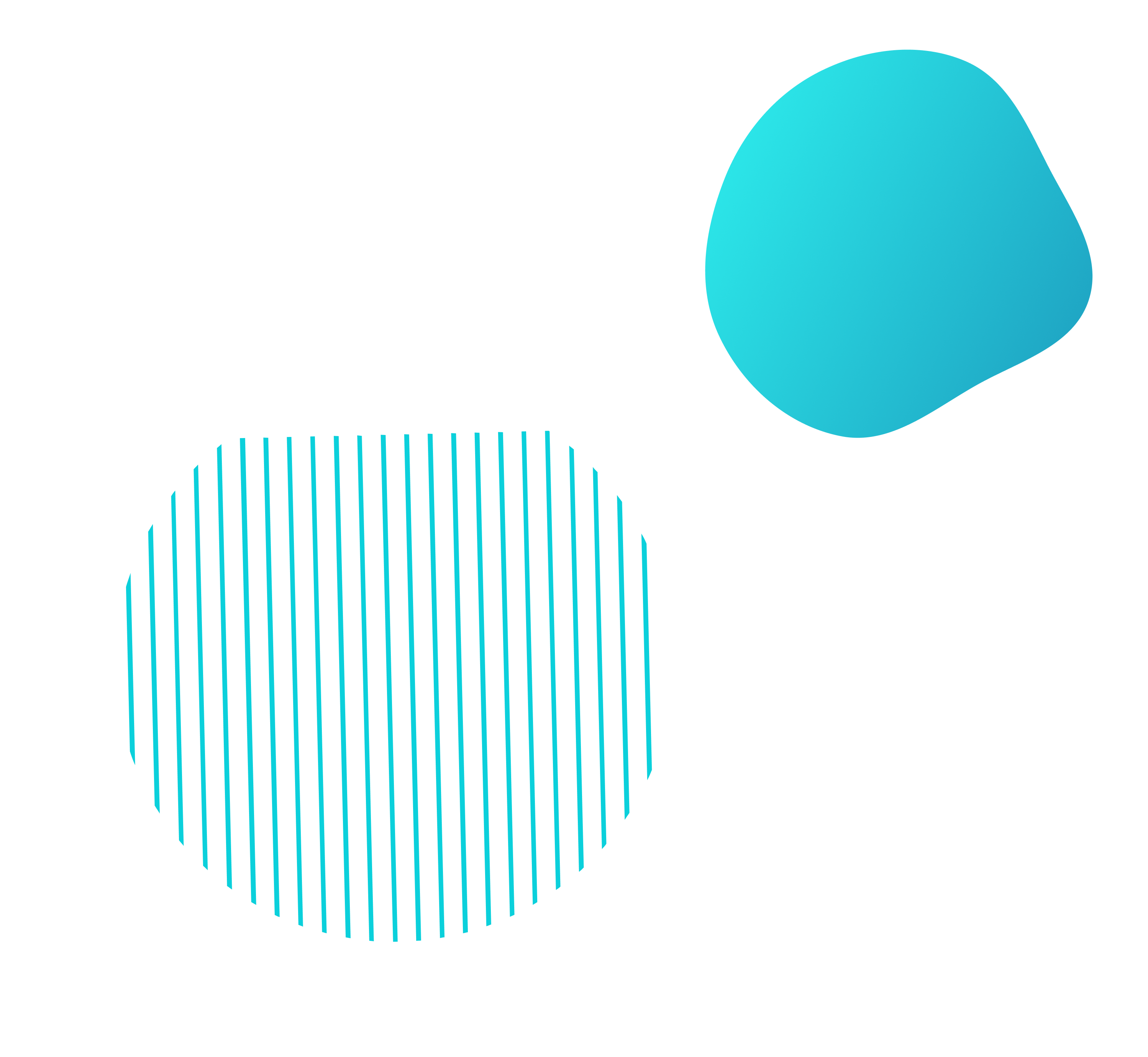 WHAT MAKES US, US
Who We Are
We're known for helping monday.com clients get the most out of monday.com through expert implementation and business process workshops.
From managing your core processes to team management to project or task management, SelectStar has got your back.
Get to Know Us
Work the way that works for you
monday.com is a customizable work OS where teams create and shape workflow apps to plan, run, and track their processes, projects, and operations. As a cloud-based SaaS platform, monday.com facilitates a more efficient and intuitive way to manage teams and organizations of all sizes. The platform connects people to processes and systems, empowering teams to excel in every aspect of their work while creating an environment of transparency in business.The platform fits any business vertical and is currently used by over 115,000 paying organizations around the world, from over 180 countries.
Our Team
We have a diverse, dynamic and experienced team of professionals who live for helping our clients thrive. Our team of Certified and knowledgeable employees are the foundation of SelectStar's success, as well as the businesses we serve. We work with clients across a number of industries to address their specific challenges, drive business value and inspire innovation.
Goal Oriented
Our seasoned Professional Consultants follow a rigorous process to ensure constant client communications are kept open, projects are delivered on time, and client goals are met (and usually exceeded).
Collaborative
We believe in the power of working together. Service Excellence: We go above and beyond to exceed expectations. Trust: We respectfully and ethically interact with each other and those we serve.
Innovative
Constant innovation is key to any organization's success. Innovation through technology, improved business processes, or strategy must be consistent and align with the organization's goals.
Lean On The Experts
You don't have to do it alone. Our team of experts is waiting to help you.
Get Started